About us
We are a young, dynamic team, eager to impact change. We come with diverse and cross functional experience across Healthcare, IT and RFID integration. Our senior management brings to the table decades of experience and knowledge in the fields of Technology and Medical care, enabling us to bridge the gap and provide the most effective IT solutions to the health care industry.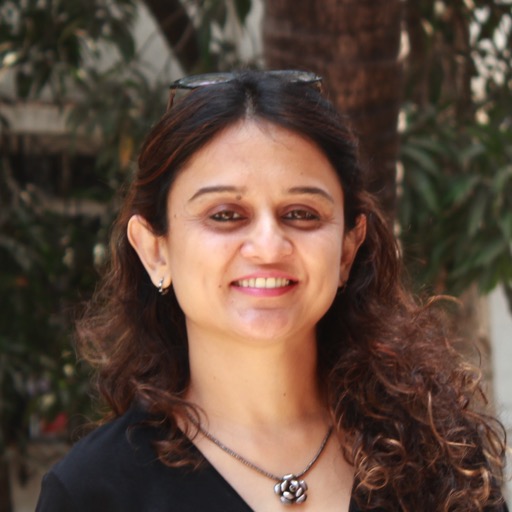 Radhika Bawa
Managing Partner, Co-founder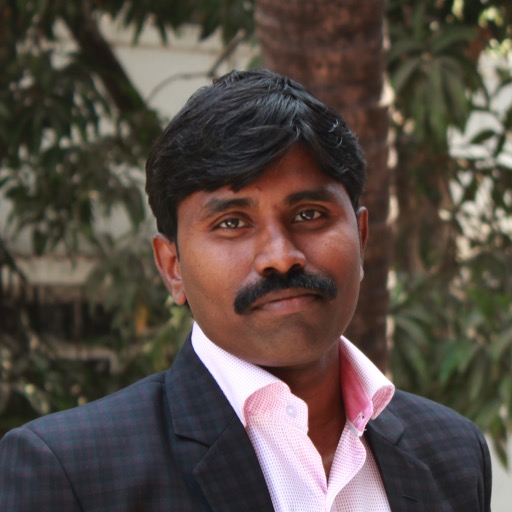 Ashish Wellorker
Project Management Leader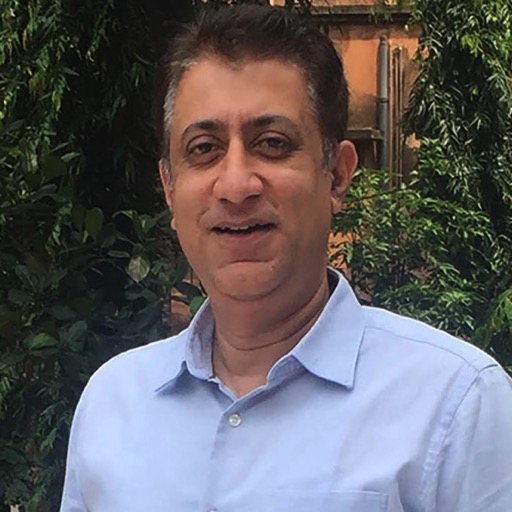 Aditya Bawa
Partner, Co-founder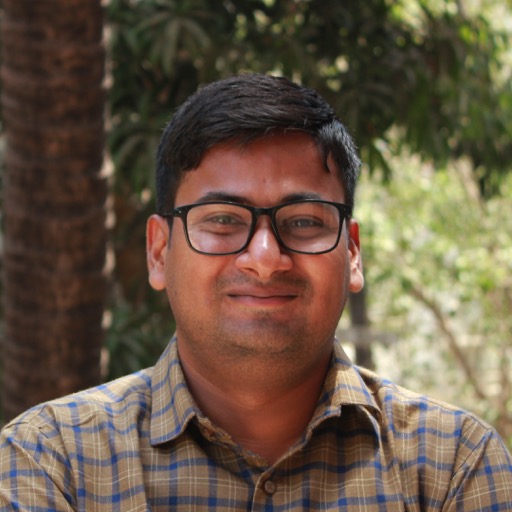 Gaurav Manekar
Project Management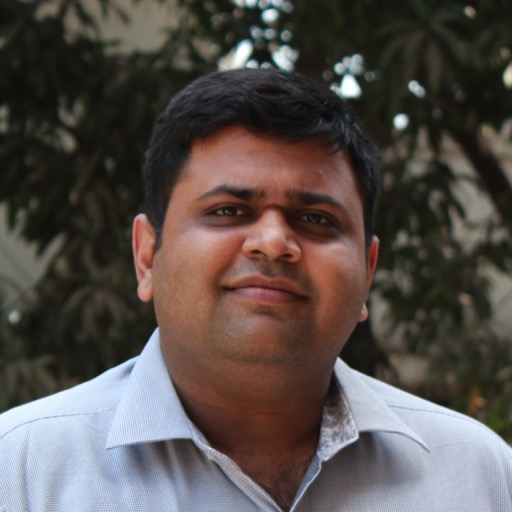 Ameya Shete
Head of Business Development
Would you like a demo of Pivot Smartflow?
We would be happy to help. Send us a message and a representative will be in touch soon.
Location
A702 Sai Sanskar,
Sion Trombay Road,
Deonar Mumbai - 400 088 India