Surgical Instruments Tracking
Welcome to Pivot Smartflow. A Cloud-based Workflow System to simplify control of surgical instruments.
About Pivot Smartflow
Surgical instruments play a vital role in delivering patient care. For a hospital, monitoring, sterilising, maintaining them and ensuring their timely availability, can be challenging and time consuming.
The Pivot Smartflow Software streamlines surgical instrument processes, eliminating the uncertainties of misplaced instruments, adding value to patient safety and effective time and resource management.
It digitally connects the Central Sterile Services Department (CSSD) to caregiving units such as ICUs, Operating Rooms (OR); enabling full traceability, automatic identification, cycle tracking and documentation for all sterile supplies. Pivot Smartflow works on a pay-as-you-go model and uses Barcodes to enable auto-identification, speed up counts and simplify tracking. In effect, it gives you the freedom to put your best foot forward and reach your daily goals in patient care.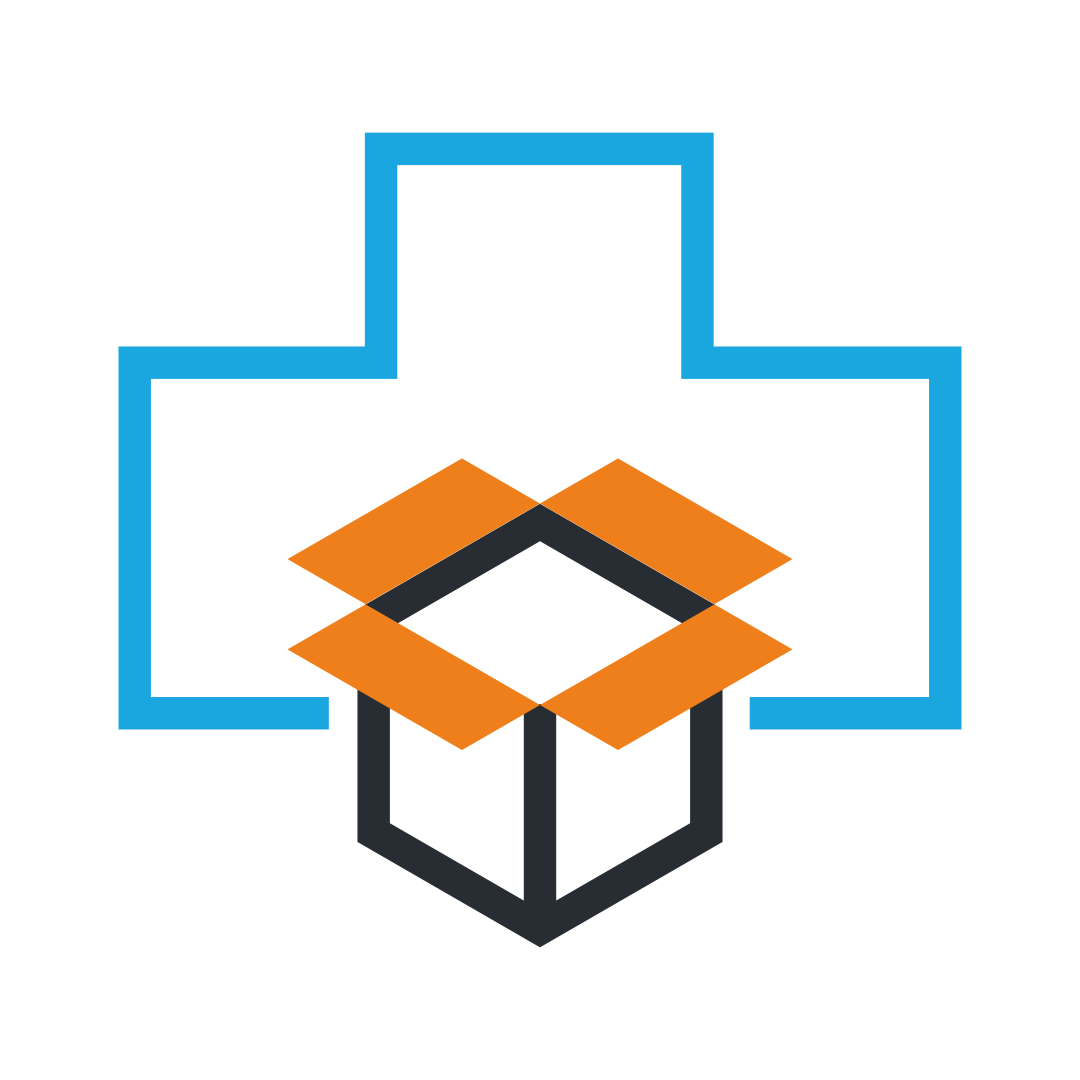 Strong Workflow Management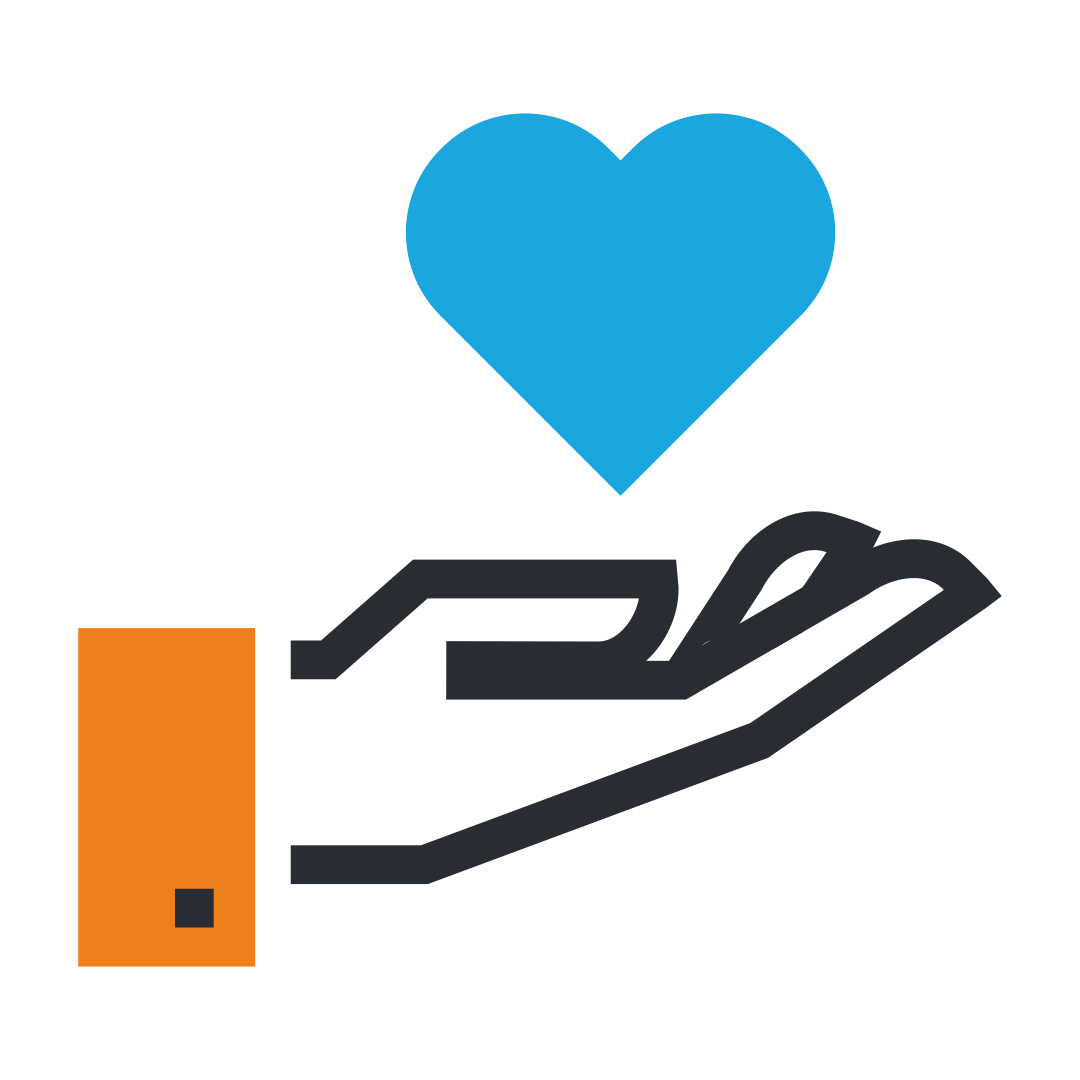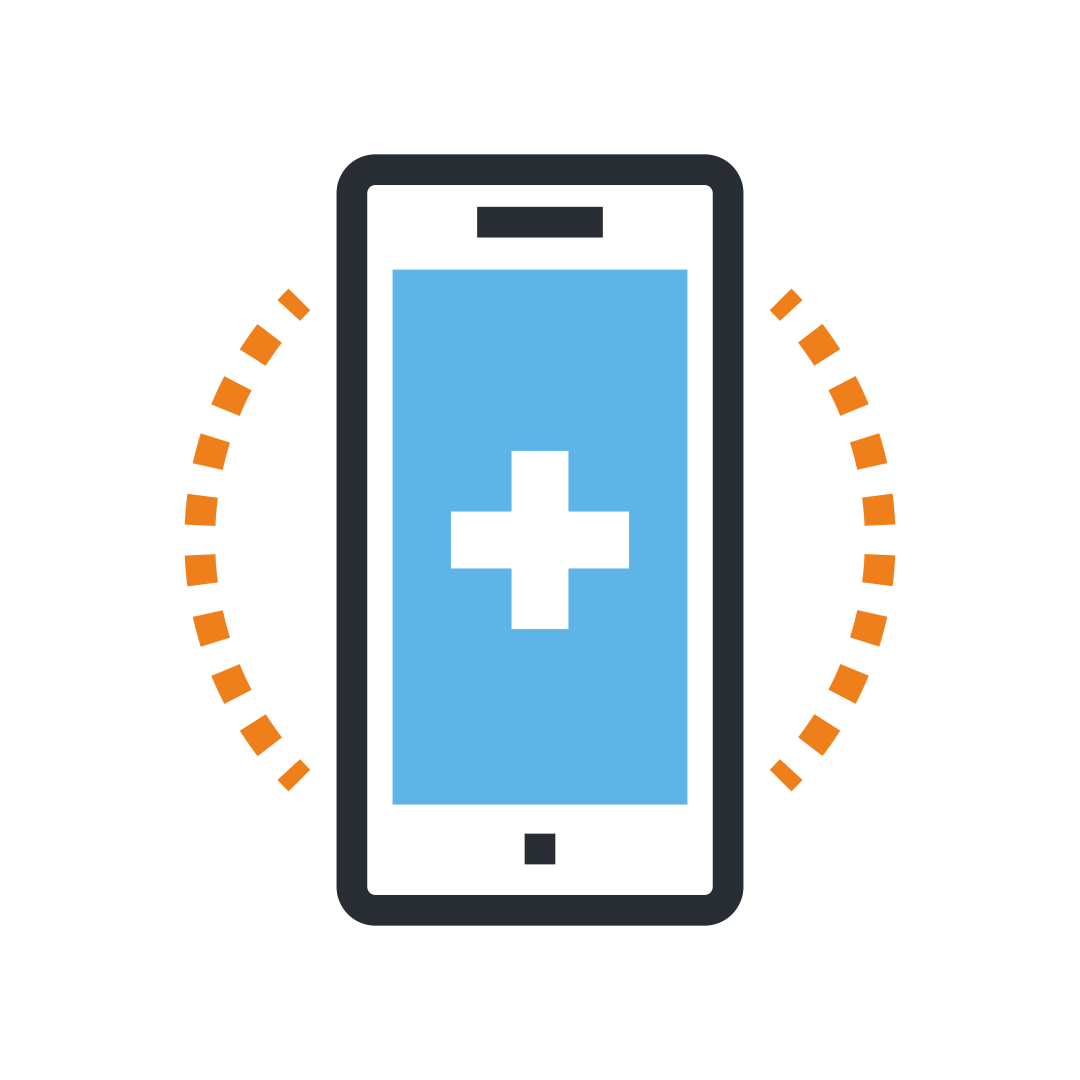 Accountability and Traceability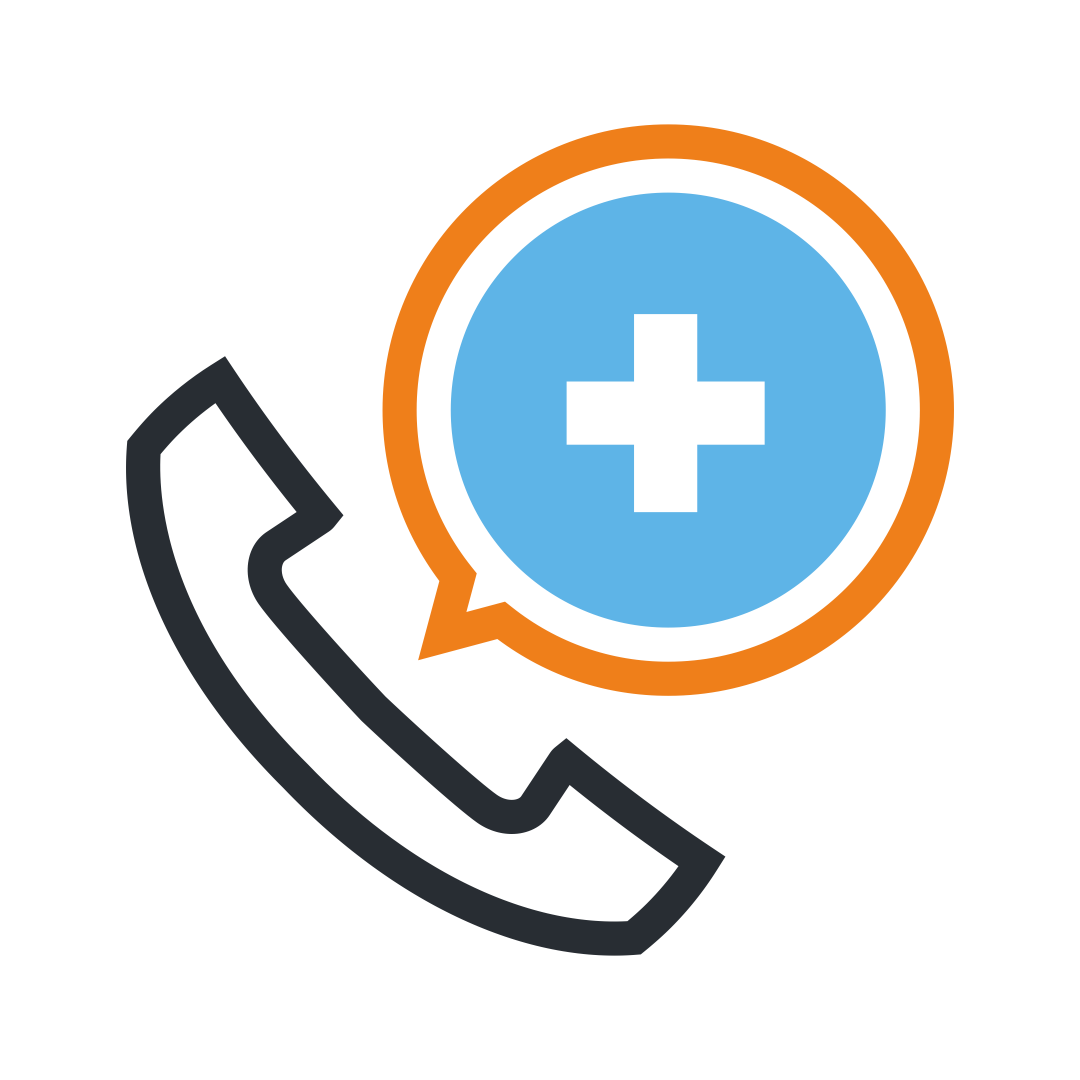 Benefits of Pivot Smartflow
Dramatically Improve Every Department's Role In Your Success
BENEFITS FOR
Central Sterile Services
Identify and track instruments
Maintain inventory in real-time
Optimise sterility and life-cycle of instruments
Enable intra-department visibility
Reduce instances of lost or misplaced instruments
BENEFITS FOR
Care Givers
Sharpen OT turnaround time
Improve Patient Safety
Spend more time for care, less time on processes
Communicate effectively between CSSD and Care Givers
Avoid manual errors in handover
BENEFITS FOR
Hospital Management
Maximise the Return on Investment for surgical instruments
Save cost with effective resource management
Minimise loss of instruments
Enable data driven decision-making
Ensure accountability for instruments
Pivot Smartflow seamlessly tracks the movement of your instrument sets across the hospital. Barcode scanners used in the workflow add speed and accuracy.
You eliminate guesswork and have real-time knowledge about your instruments to measure their wear-and-tear. This is especially crucial for CSSD staff when assembling sets and caring for valuable hospital inventory.
The possibility of human error is minimised, and your staff is assured that correct instruments are available, accounted for and in their best condition. Pivot Smartflow gives powerful data insights into areas like cycle counts, breakages, incident tracking, employee productivity. The Software can be directly integrated with the Hospital Information System, ensuring better efficiency for users, smooth flow of information and unified data sources.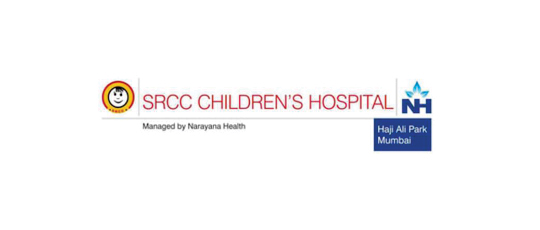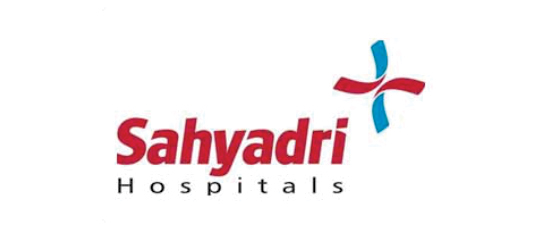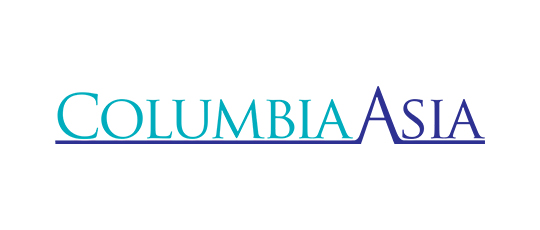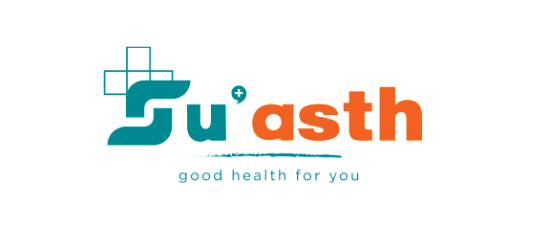 Would you like a demo of Pivot Smartflow?
We would be happy to help. Send us a message and a representative will be in touch soon.
Location
A702 Sai Sanskar,
Sion Trombay Road,
Deonar Mumbai - 400 088 India