How Pivot Smartflow Works
Let's talk about how workflow digitisation and automation can work for you
With Pivot Smartflow, you can eliminate guess-work and have real-time knowledge about your sets and instruments and measure their wear-and-tear. This is especially crucial for CSSD staff during the use and care of expensive and valuable hospital inventory.
Our hospital-wide application seamlessly and meticulously tracks the movement of your instrument sets, packs, dressing material, implants, trays etc. RFID Readers / Barcode scanners set up at various locations provide location updates to the user.
The possibility of human error is minimised, and your staff is assured that correct instruments are available, ready, accounted for and in their best condition. The software gives powerful data insights into areas like usage, cycle counts, breakages, incident tracking, employee productivity.
Our Software can be directly integrated with your Hospital Information System, ensuring better efficiency for users, seamless flow of information and unified data sources.
Web Based & Mobile Application
Track all your instrument processes at any given time online. Take away guess-work and uncertainty and go paperless as well!
Unique Instrument Identification
Our RFID and Barcoding systems tell the story of each of your surgical assets throughout their life cycle.
Integrated Workflow Processes
No more broken communication as departments can collaborate with seamless information flow.
Task Automation
Automate mundane repetitions of counting, segregating and locating instruments, for better and error-free work.
Pivot SmartFlow Building Blocks
A step-by-step approach towards becoming a 'smarter' hospital
Pivot Onboard
Inventory On-boarding Service
To start with Pivot Smartflow, the first step is digitising existing inventory into the system. Using Pivot Onboard, you can standardise instrument nomenclature and correct any mismatches of instruments with checklists.
Pivot On-board service includes:
Inventory Verification: Here, we do a thorough audit of your inventory. This critical task highlights discrepancies and matches data with physical inventory of instruments.
Creation of photo libraries and instrument master lists: Pivot Smartflow creates extensive Master lists and Photo libraries that can then be accessed by staff to understand and develop an appreciation for the instruments, their maintenance and daily flow.
PIVOTMARK
Unique ID marking solutions
A cost-effective mix of RFID tagging, data- matrix, barcoding or human-readable codes is used to give each surgical instrument its own unique identity. By reading the code, users can not only identify an instrument but also view records that tell the story of its life-cycle, usage trends and quality.
This life-cycle record of your instruments helps staff identify and locate it when needed. Staff can better maintain the quality of instruments and administration can ensure accountability for their careful and systematic use.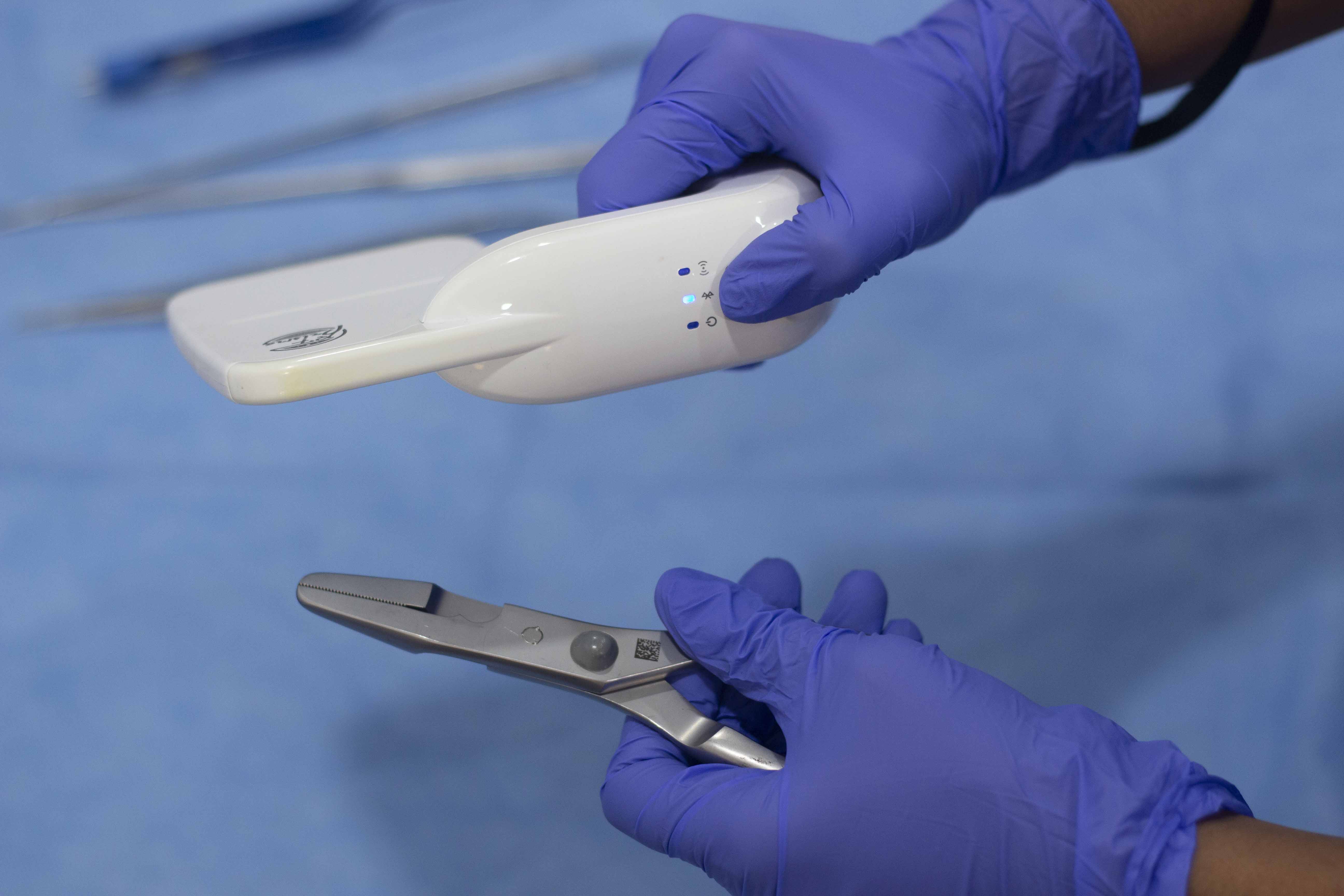 Workflow Digitisation
Enterprise-wide footprint, end-to-end tracking.
The daily workload at a large multi-speciality facility or even a 100-bed hospital is an exhausting process for staff. Human fatigue and over-familiarity sometimes hinder crucial data collection and analysis that is necessary for good decision making.
Through our simple checklist-based UI, Pivot Smartflow helps build a disciplined workflow. Process documentation is created in the background and repetitive manual effort is avoided. Labels, packing lists, sterilisation batch reports etc. can all be generated digitally and then archived for further reference.
Pivot Smartflow takes care of not just instruments, but other sterile inventory including consumables, implants, linen etc.
Pivot Set-Store
Online Real Time access to surgical instrument inventory at a glance
The Set store is your virtual store room at a glance! It shows you the stock of usable sets, sets that need to be reprocessed, expired items , sets that have arrived from CSSD, etc. This enables you to easily schedule and plan surgeries.
Here our Instrument Marking via RFID / barcodes allows fast counts, automatic verification and efficient & error-free tracking.
Surgical Whiteboard
The ultimate patient-care tool
Surgical WhiteboardTM is your virtual white board that keeps intra-operative counts of instruments and consumables and helps you speedily reconcile all counts at the end of each procedure. Automated and validated pre and post-surgery instrument counts dramatically improve OR turnaround and minimise risk of Retained Surgical Items, thus protecting the patient and the hospital from adverse incidents.
What's more, you create instant consumption record of sets, consumables used on each patient – not just for billing but also better traceability. Over time, data on consumption helps you with resource planning and accurate costing.
Sterilisation Management
The key to infection control
Sterilisation Data is the key to infection control and must be captured comprehensively. Pivot Smartflow allows CSSD to document sterilisation cycle data down to individual loads. By integrating the Pivot Smartflow Software with your steriliser, you can automate regulatory record keeping and data archival. This information not just makes you compliant but also enables fast action in the event of a recall.
Empower your CSSD manager with the ability to track utilisation of autoclaves, scrutinise batch-loads, manage batch rejections and much more, for safer and more streamlined daily processes.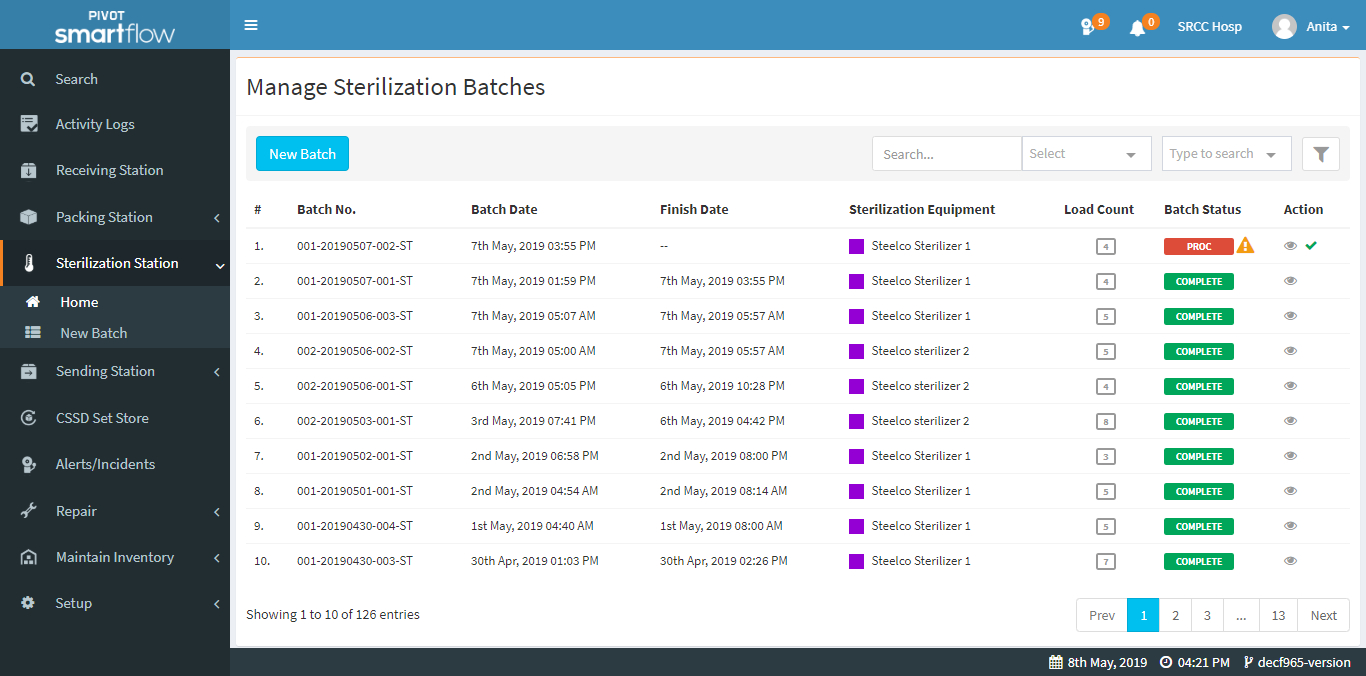 Repairs Management
Optimise the repair and reuse-ability of your instruments
For your expensive and valuable instruments to have long and qualitative work life cycles, it is imperative that they are maintained meticulously, and any required repairs are quickly addressed.
With Pivot Smartflow, repair management becomes smooth and efficient. If an instrument gets "Damaged", Pivot Smartflow triggers an incident workflow that will ensure that the instrument is removed from use forthwith. Staff can then create repair tickets, review frequency of break-downs and evaluate quality of repair jobs.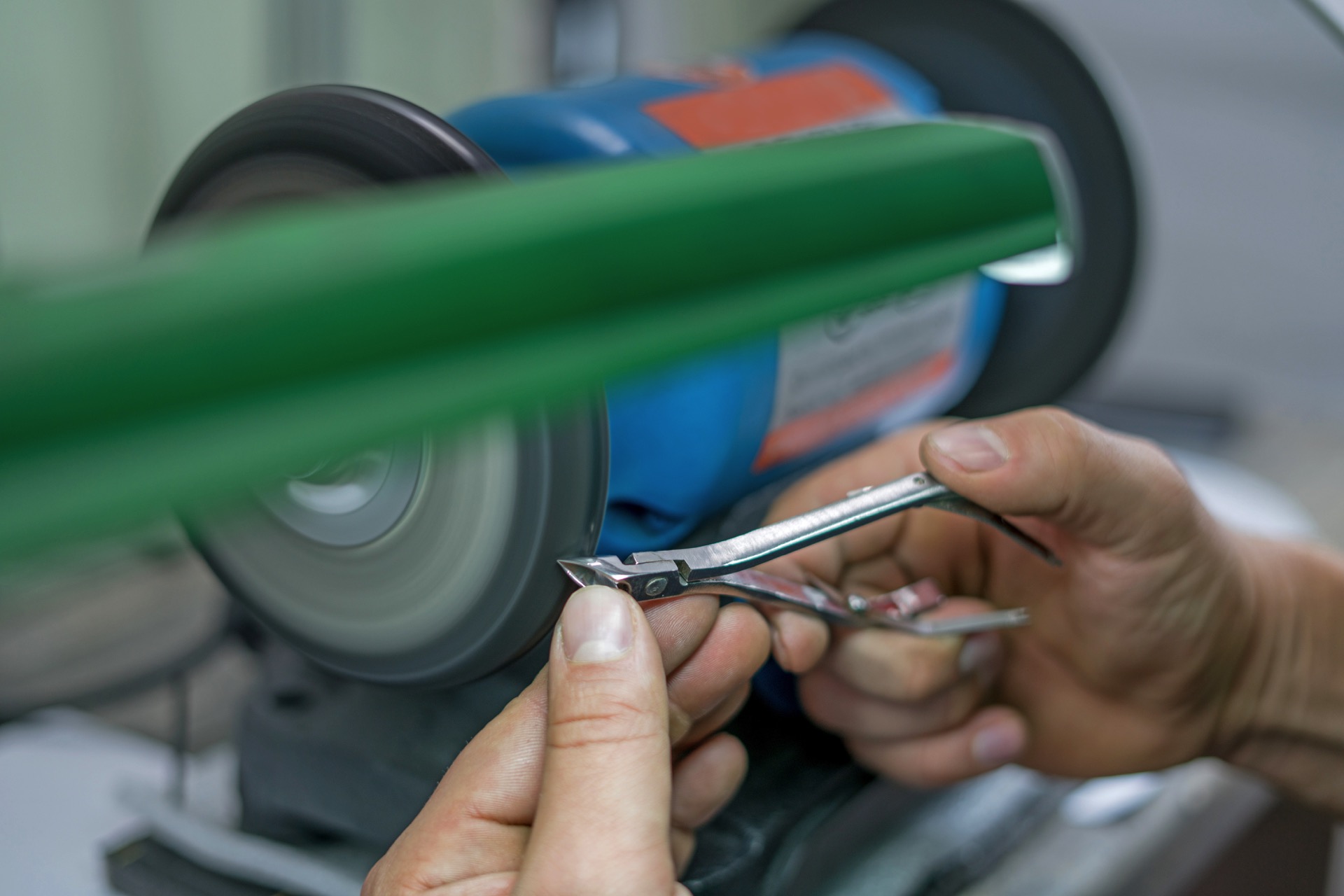 Incident Reporting
Transparent and fool-proof reporting of incidents
Human errors can sometimes lead to unwanted incidents. It is important to maintain a system of accountability that leads to swift correction when incidents occur.
Reporting of incidents becomes simplified and instant with Pivot Smartflow. A sense of discipline and transparency is marked in every occurrence of misplaced / damaged instruments or mismatched set packs. Users across departments can report on incidents and respond to incidents seamlessly and in a timely manner.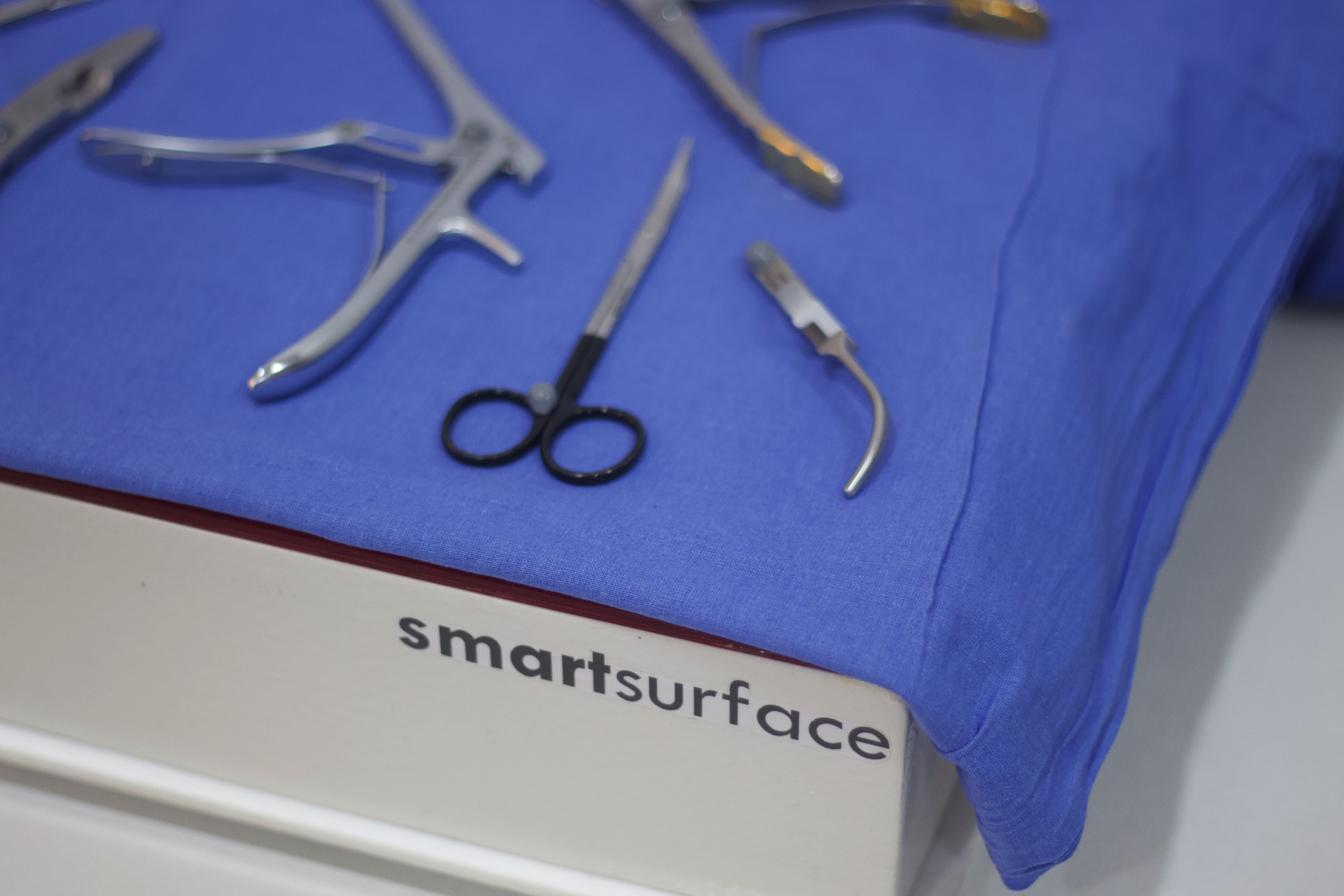 Would you like a demo of Pivot smartflow?
We would be happy to help. Send us a message and a representative will be in touch soon.
Location
Healthtech Pivot LLP
A107 Arjun Center
Plot No 231
BKS Devashi Marg
Govandi
Mumbai  400088